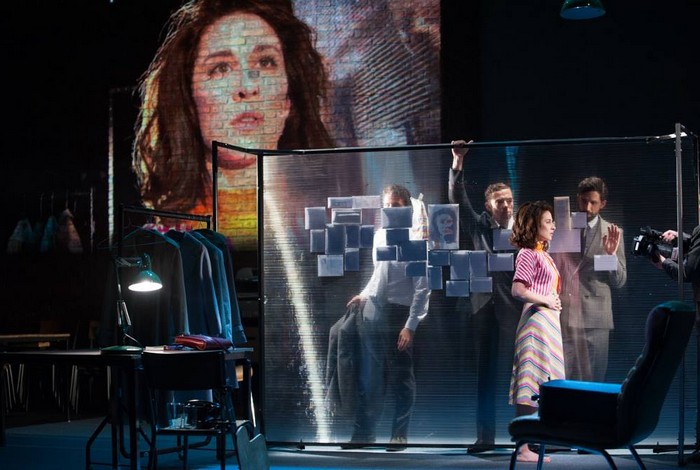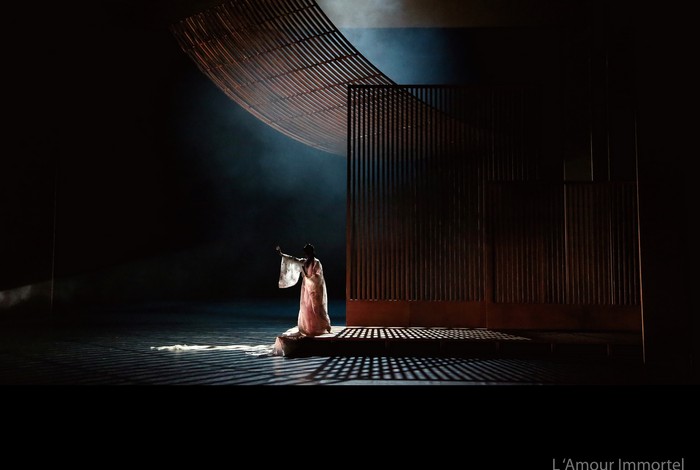 Exhibition
The WSD2017 Exhibition featured a selection of the most innovative designs from designers across the globe, will display 178 design works from more than 150 designers across 35 countries in five continents at Kuandu Museum of Fine Arts at the Taipei National University of the Arts.
Scenofest
The WSD2017 Scenofest deliver a series of engaging and interactive activities, comprising performances, keynote speeches, workshops, lectures, seminars, and etc., exploring all aspects of performance and theatre design. Over 100 performances and 50 events to be presented at the campus of Taipei National University of the Arts. Tickets for Scenofest performances and events will be available online on Wednesday, May 10.
We are pleased to announce our newest partnership with the Goethe-Institut Taipei. The Goethe-Institut Taipei supports German designers and artists to participant in WSD2017 Exhibition and Scenofest. Giving us the opportunity to see their amazing works and performance in WSD2017.
There are just 100 days to go until the World Stage Design 2017 gets start in Taipei! Today we roll out a new-look homepage and release a new web page "Scenofest".
---
WSD2017 will take place on the campus of Taipei National University of the Arts (TNUA) near MRT Guandu Station. If you are going to book your accommodation for visiting WSD2017, please find this information to get some idea for looking for your hotel in Taipei.
To ensure your journey to World Stage Design 2017 is an easy one, we would like to offer you some information on travel documents to Taiwan.